Winding Creek Stables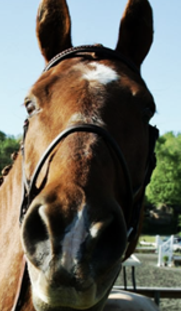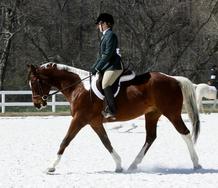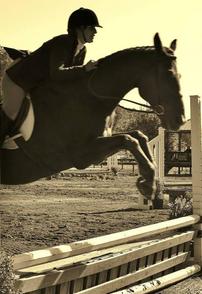 A Comprehensive Approach to Riding
Winding Creek Stables is home to quality school horses and ponies, excellent instructors, and dedicated riders! We take a comprehensive approach to teaching riding, focusing on the development of the whole person, the horse-human bond, and safe and effective horsemanship. Whether your goals include showing, owning your own horse, or just riding for fun and fitness, we have something for almost everyone! We look forward to helping you meet your riding goals!
Let our experienced instructors and variety of excellent school horses help you achieve your riding goals. Relax, learn, and ride in a low-stress environment with emphasis on safety and fun.
Classes are available to ages six through adult and are offered in both private and group formats. Contact us to learn more!
720 Old Marshall Highway, Asheville, NC, United States
Phone: +1.8283372250
E-mail: windingcreekstablesnc@gmail.com