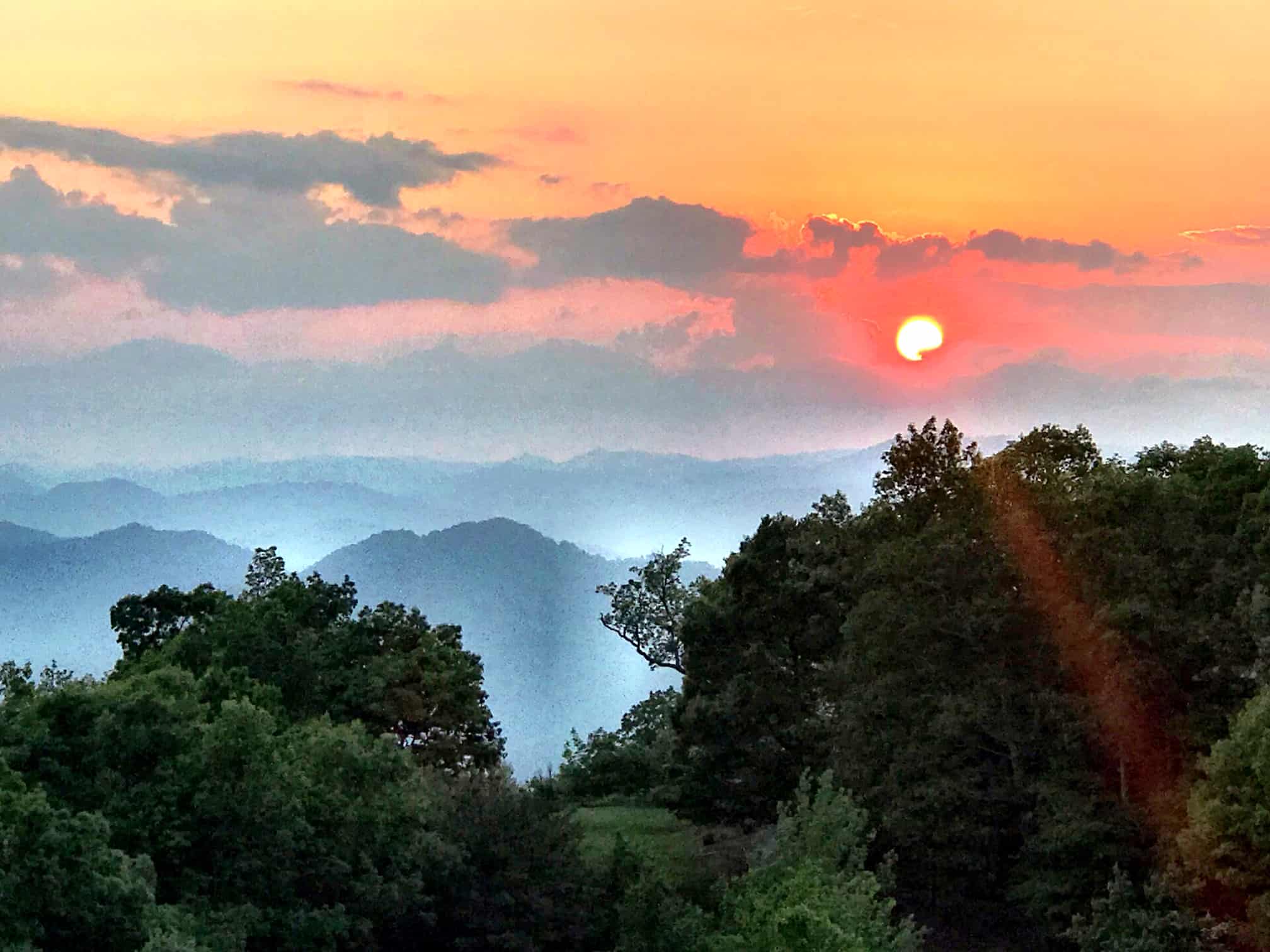 Broker and REALTOR | Buncombe and Yancey County WNC Mountain Realty
About Cecelia
Trust, streamline transactions and satisfaction are Cecelia's primary objectives in her relationships with clients.
Past clients have this to say about her:
"I could not have asked for better assistance and advice when it came to purchasing my house. Cecelia really knows the Asheville market."

She is an "amazingly thorough, thoughtful, and highly professional Realtor®"

"She goes above and beyond when it comes to showings, negotiations, closings, and continuing support"
For certain, her past experiences and work ethic are what make Cecelia worthy of these client comments. She attributes her healthy work ethic to her father who built and ran a successful printing business, and she values this. Further, her early career as a Producer in the film production business taught her how to juggle scores of details, manage large budgets and developed extreme organizational skills.
Past client satisfaction and valuable skills aside, Cecelia simply enjoys the process of guiding and serving people through the real estate process, and whether you are looking to purchase your home, make an investment, or sell a property, Cecelia will be a partner with you, every step of the way, deeply understanding your needs, goals and desires, and working relentlessly towards a successful outcome.
When she's not working, Cecelia can be found hiking in the magnificent woodlands all over Western North Carolina, sublimely observing the magnificent black bear families who return each year to forage and swim on her property, or over a pool table enjoying a game of 9 ball.